Care for All Ages
You'll find affordable and reliable dental care for the entire family when you visit our office. We've served Effingham since 1970!
Personalized Care
Each and every patient is important to our office. Get the personalized care you deserve from a doctor with years of experience.
Simple and Fast Visits
When you come to see Dr. Willenborg, you're sure to get efficient dental services to fix all of your dental problems.
Schedule an Appointment
Set up an appointment today for the whole family. We provide fantastic preventative care and beautiful cosmetic solutions.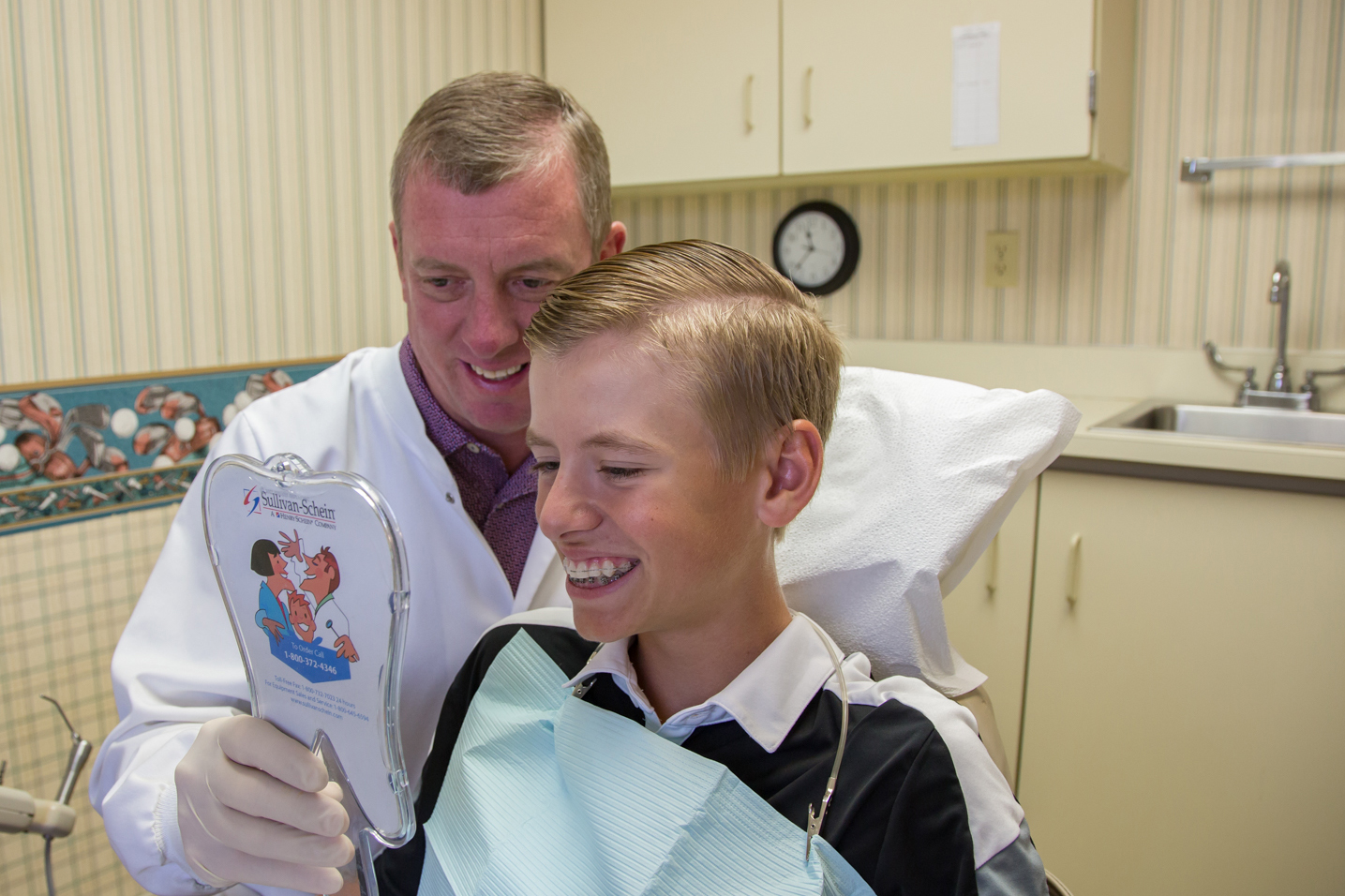 What Our Patients Say
"I have been going to Dr. Willenborg for over the past 18 years. He has been awesome! When you make an appointment for a set time... you get right in and out... they value your time, while giving you the best possible care."
Patty
"Would highly recommend Steve. His office is always on time and gets you in and out. I have gone to him for years for cleaning and maintenance and several large procedures."
Mark
"Dr. Willenborg has been our family dentist for many years. He provides excellent dental care and makes sure his patients feel comfortable during their visits. Dr. Willenborg always has a pleasant bedside manner. "
Julie
"Entire staff is friendly and great with kids. Always on time and available for emergency visits. I've been really happy with my whitening treatments too!!!!"
Melinda