Helping you achieve the beautiful and healthy smile of your dreams is our top priority! Our team is dedicated to helping you understand your options and make the decision that is best for you, your smile and your budget.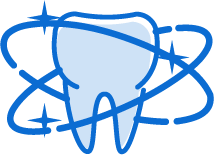 Ultradent Teeth Whitening
We offer both in-office and take-home teeth whitening systems. You will see brighter and whiter teeth in as little as 40 minutes in the dental chair.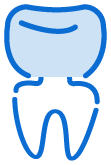 Dental Crowns
Crowns can restore damaged teeth and improve a tooth's appearance, shape and more.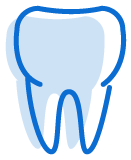 Veneers
Veneers are a permanent way to make your smile forever beautiful. Veneers cover teeth that are stained or discolored, chipped, worn down or cover gaps between teeth.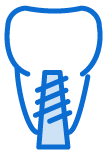 Dental Implants
Dental Implants offer a permanent way to replace a missing tooth. Implants are anchored to the jaw with a titanium post. Dental implants are often preferred over dentures because they will not come loose.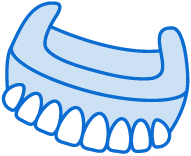 Full & Partial Dentures
Dentures replace missing teeth and help make it easier for patients who have lost all of their natural teeth to eat and talk. Dentures look much like your natural teeth so they can enhance the shape of your face and smile!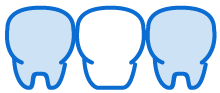 Bridges
A dental bridge is a great way to improve your smile if you are missing one or more teeth. Bridges are cemented to your natural surrounding teeth and a replacement tooth is attached to the bridge.