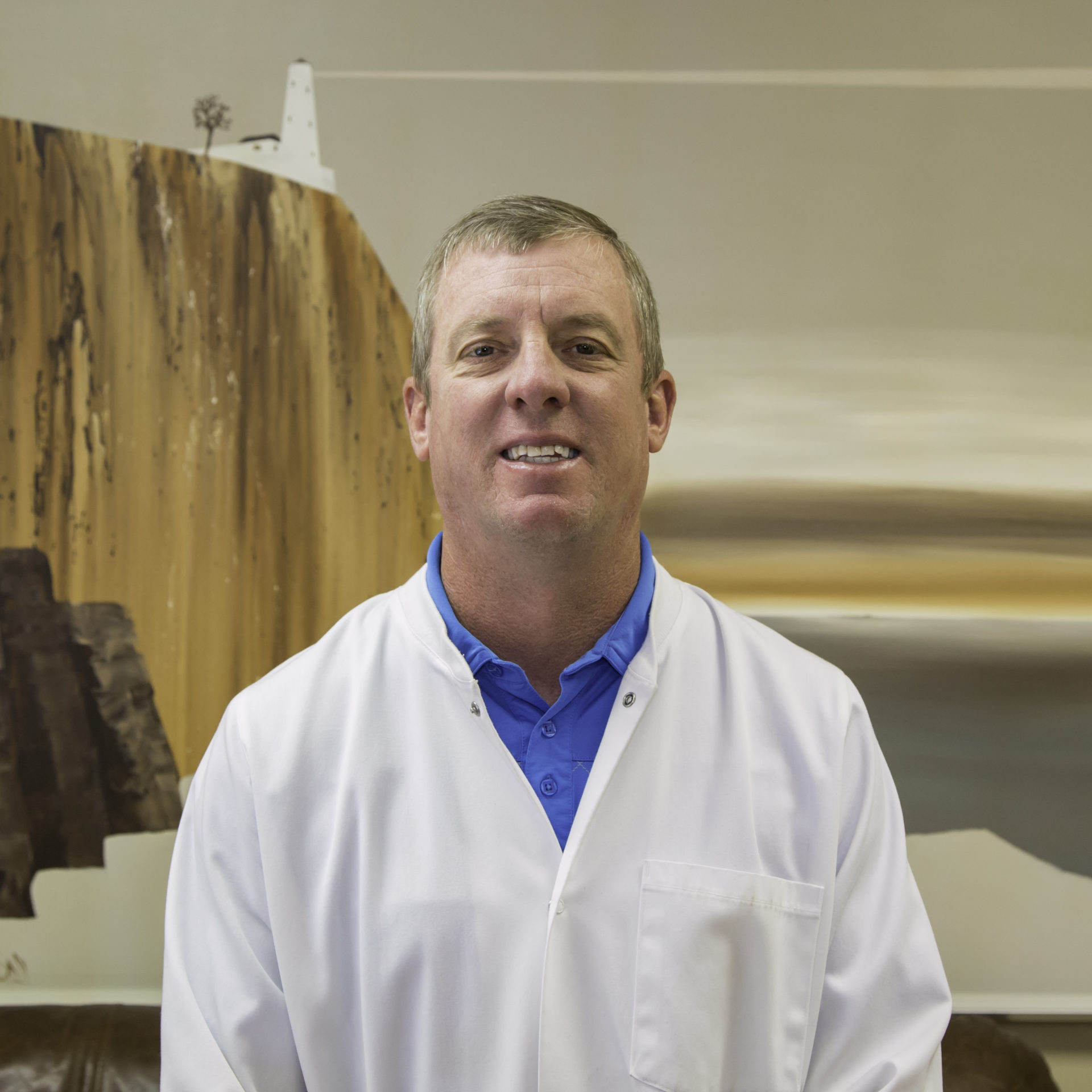 Dr. Stephen Willenborg, DMD
Dentist
Effingham dentist, Dr. Stephen Willenborg, has been around a dental office his whole life, learning from his dad, retired Dr. Michael Willenborg. Dr. Steve is all about helping you care for your smile to keep your natural teeth for a lifetime!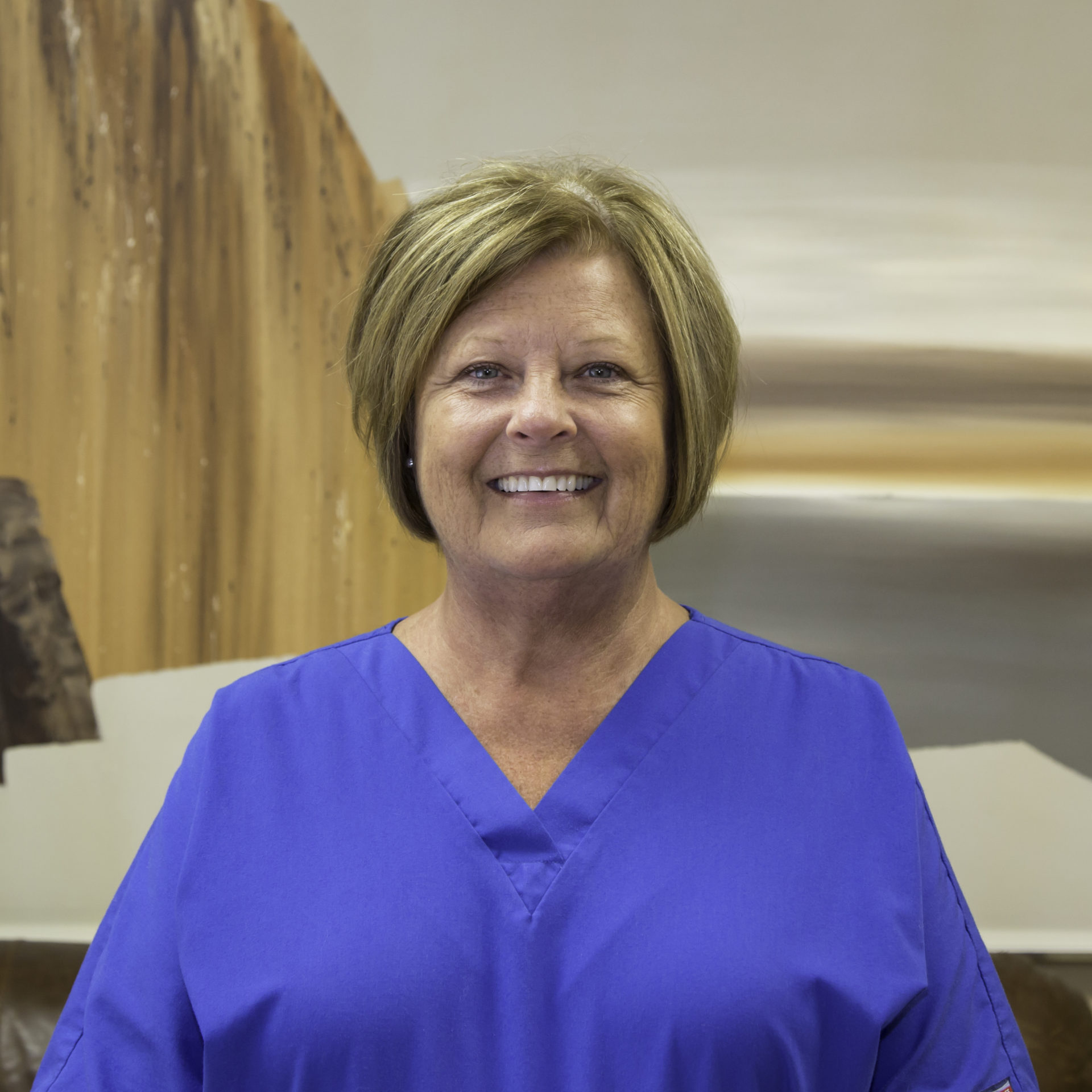 Vicki Manford
Insurance Coordinator
Vicki is our dental insurance expert! Don't hesitate to Ask Vicki about what your dental insurance benefits include, or even what types of dental financing options are available.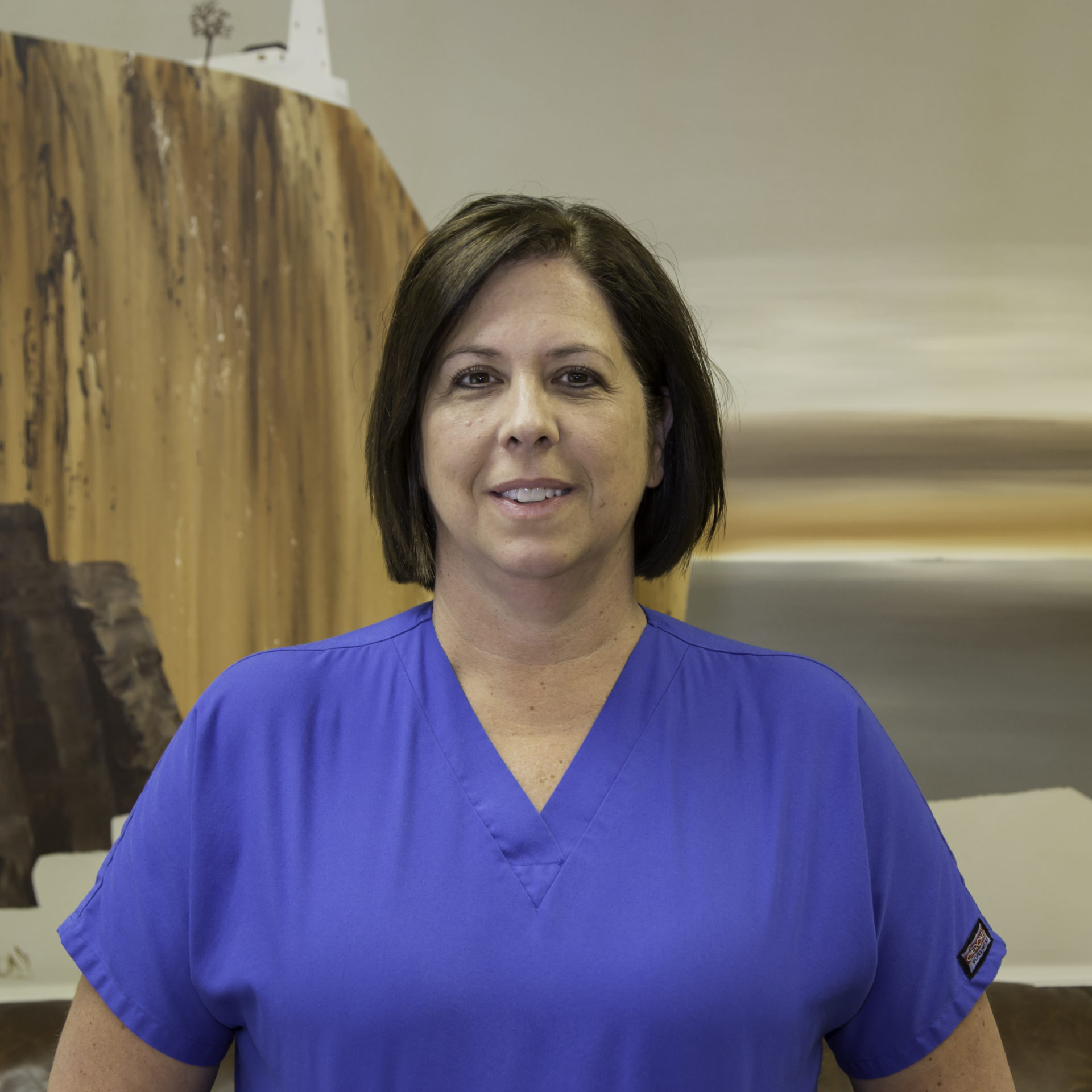 Anita Baker
Office Manager
Anita has worked for Dr. Steve (and previously Dr. Mike) for more than 30 years! Anita helps with patient services, appointment scheduling, record keeping and more. She will make sure that your dental health routine stays current and timely for ongoing care.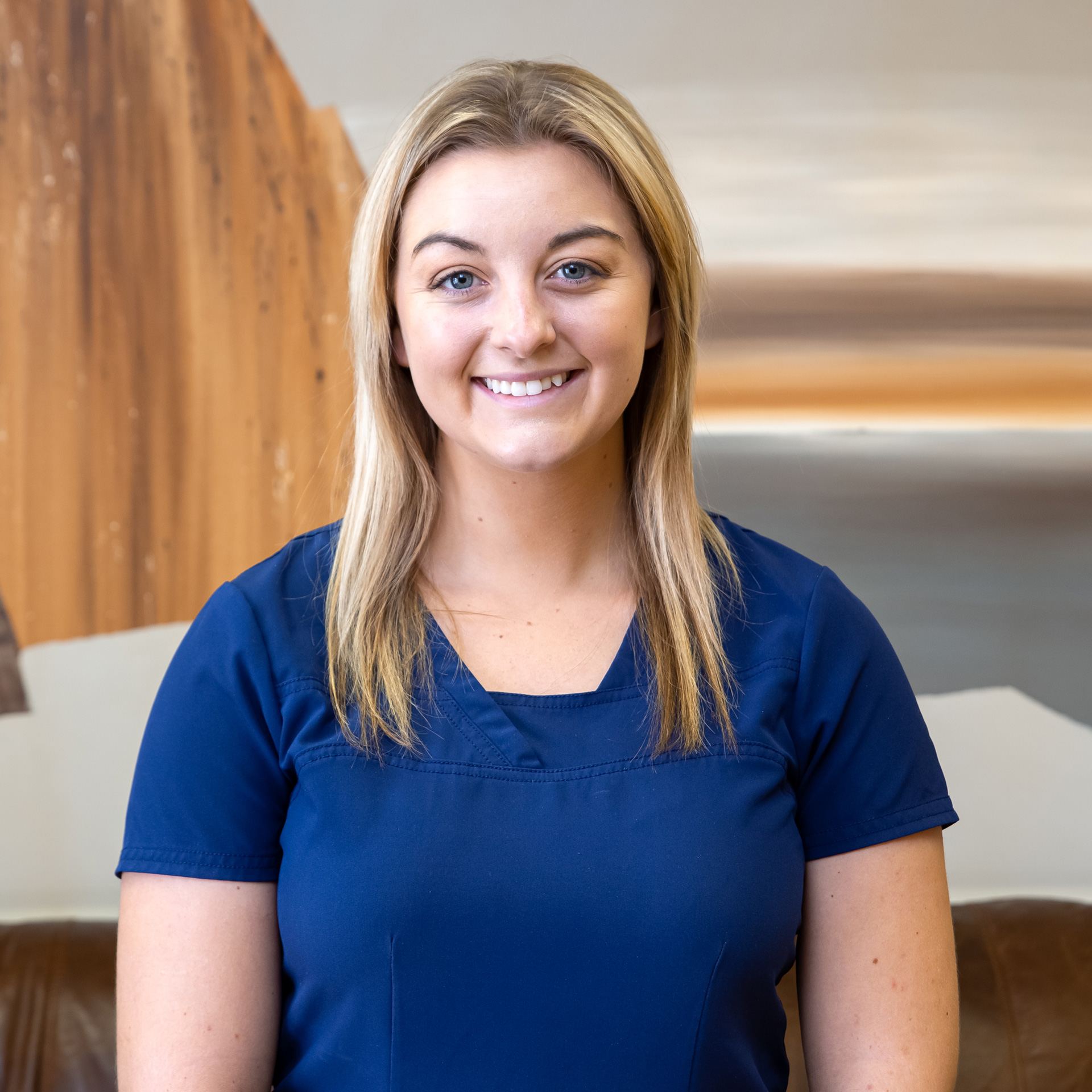 Jasmine Andruss
Dental Assistant
Bio coming soon!